Delicious Wine & Food Pairings
An Experience to Remember
The Grape Experience is a tribute to the wine lifestyle that offers tailored wine experiences to both wine enthusiasts and nature lovers. We curate our experiences to be both delightful and memorable.
Come and explore the Yadkin Valley AVA and immerse in a carefully curated collection of boutique vineyards that will awake your senses and enliven your taste buds. Savor the different varietals of North Carolina's Wine Country with a full-day, private guided tasting experience.
Currently, the Yadkin Valley AVA boasts over 50 vineyards and tasting rooms. The region is famous for its Vinifera and Hybrid varieties like Viognier, Cabernet Sauvignon, Petit Verdot, Chardonnay, and Chambourcin.
Luxury is no longer just about the way something looks or feels; it's also about how service is delivered. As the world changes, so does the idea of luxury, which involves personalized experiences and a focus on the finer details.
Our private wine experiences are carefully crafted experiences and the perfect way to relax, savor, and enjoy NC vineyards at its best.
Our weekly tours depart from Charlotte, Lake Norman, Greensboro, Winston Salem and Wilkesboro.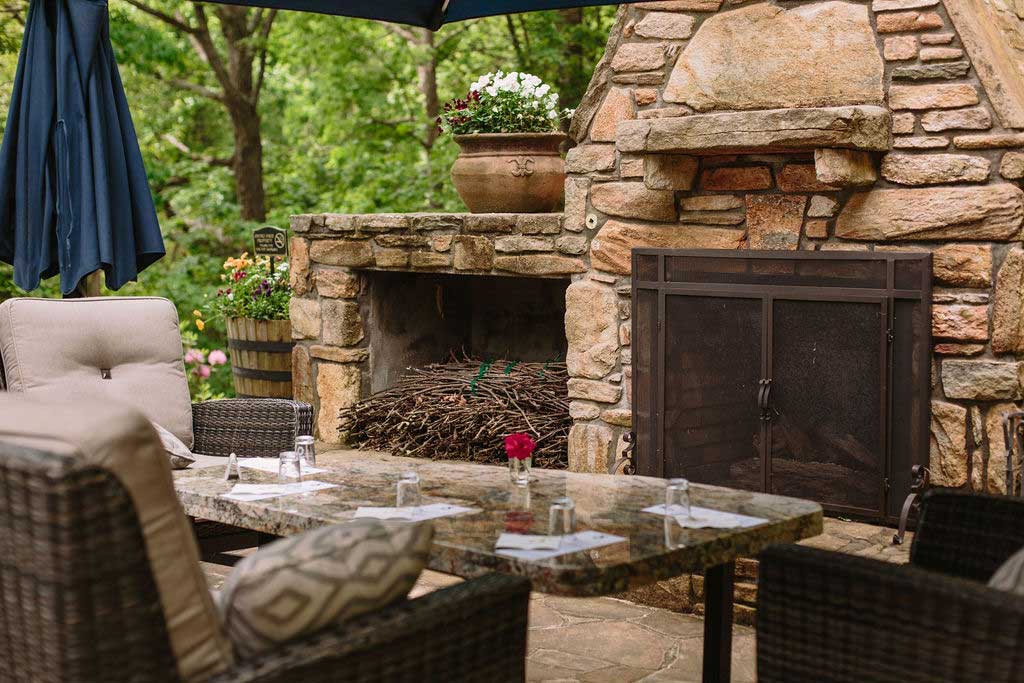 Experience the best of wine & nature