Each of our luxury experiences is curated specially for you.
Thoughtful planning goes into each experience, making them perfect for anyone who loves exclusivity and amazing wine. Our experiences are perfect for friendship celebrations, girls day out, bachelorette parties, neighborhood get togethers, proposals, birthday celebrations, anniversaries, family reunions or team building events.
Not sure which luxury experience is right for you?
Reach out today and we will help you pick the perfect outing.
Dynamis Luxury Picnic Experience
The Grape Experience is excited to partner with Dynamis Estate Wines to offer a luxury picnic experience immersed in one of the most magnificent vineyards in the Yadkin Valley AVA.
We invite you to sit back and enjoy yourself in one of the three cozy dining environments that we have set up for you: the Vines, the Fountain, or the Lake.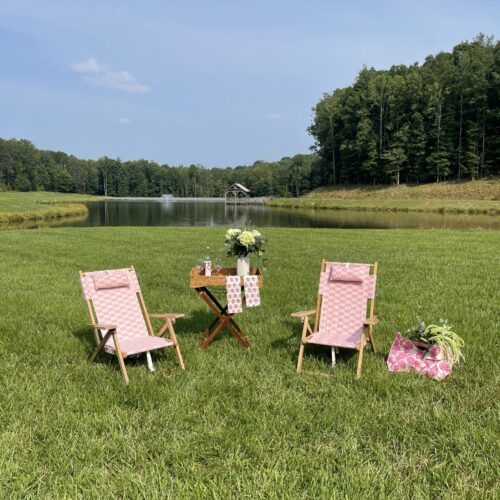 Shelton Luxury Picnic Experience
The Grape Experience is excited to announce our new partnership with Shelton Vineyards, continuing to elevate our offerings of luxury vineyard experiences. The Shelton Luxury Picnic Experience brings visitors to one of the most beautiful vineyards in the entire Yadkin Valley AVA. As one of the largest family-owned estate wineries in North Carolina, it offers an experience unlike any others.
A visit to Shelton Vineyards is made special thanks not only to their incredible wine and the gorgeous vineyards the wine comes from, but also thanks to their on-site restaurant, The Harvest Grill. All food provided on this experience will come from The Harvest Grill, which emphasizes fresh, locally sourced ingredients paired with each wine.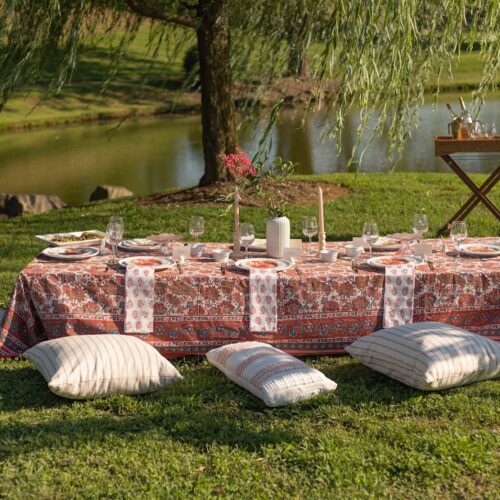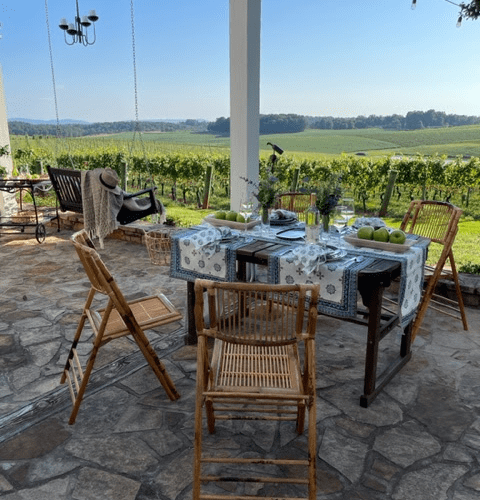 Three Vineyard Experience
Embark on an exquisitely curated exploration of North Carolina's boutique vineyards. Sip on delectable wines, enjoy charcuterie bites, and capture memorable selfies amidst panoramic views. Your journey includes visits to three handpicked vineyards, uncovering hidden gems and rich winemaking traditions. Indulge in a plated style picnic lunch, enhancing your tasting experience. Immerse yourself in the beauty and flavors of North Carolina's vineyards.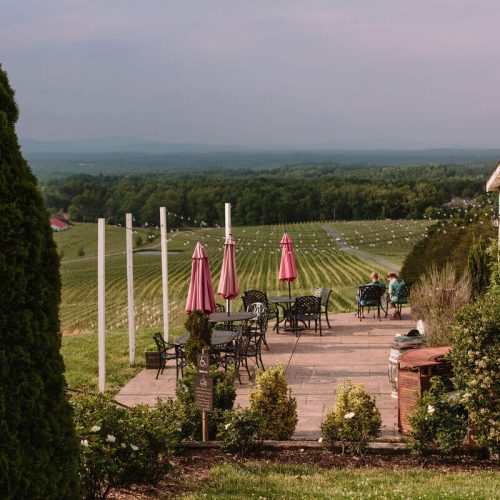 North Carolina is filled with amazing vineyards, and we can't wait to help you enjoy them.
Explore the map below to see all of the vineyards we visit.